Lyttelton Timeball Station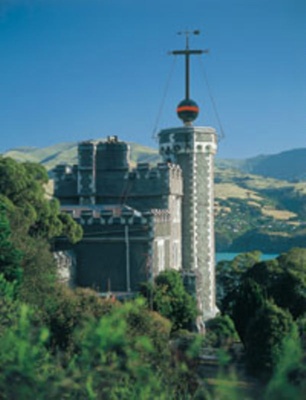 The Timeball Station is set dramatically on the Lyttelton hills where it can be seen from any point in the inner and outer harbour. The castle-like structure was built in 1876 especially to house the time-ball, which was used to signal exact Greenwich time to the town's busy port. With this information captains of coastal vessels and wool clippers could note the error of their chronometers. Time signals using the zinc ball continued until 1934 when radio signals took over. The system remains in working order and is one of very few left in the world known still to be intact.

Closed until further notice due to damage sustained in the September 2010, February and June 2011 earthquakes. Visitors are asked to stay away from the site.
Share