Waitomo Caves Discovery Centre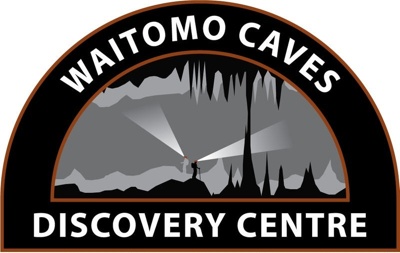 In the centre of Waitomo Caves Village & 500m from the world famous Waitomo Glowworm Caves, this special interest museum explains how caves and karst (limestone landscapes)are formed, what is found in them, and the general world of speleology (the science of caves). A 17 minute multi-media show about the NZ Glowworm (Arachnocapma luminosa), in a comfortable theatre.

There is also an extensive library and cave research facilities.
Contact Details
PO Box 12, Waitomo Caves, Waitomo 3943
64 7 878 7640
Visitor Information
21 Waitomo Caves Road, Waitomo 3943
Daily 8.45am - 5.30pm January - February: 8.30am to 7.00pm Closed Christmas Day
Adult $5 Children, Museums Aotearoa, Waitomo Caves Museum Society Members free
Other Facilities
i-SITE-Visitor Information Centre / Education Service/ Souvenirs / Internet access / Postal Centre
Search Waitomo Caves Discovery Centre's Collection