Devonport Historical and Museum Society Inc.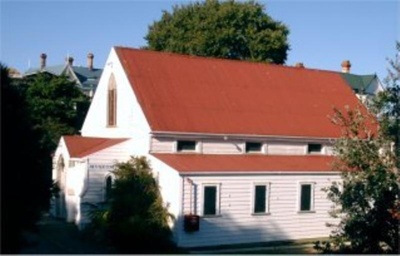 One of Devonport's historic churches in the grounds of the Mt. Cambria gardens and reserve houses this museum traces the area's history through a large collection of photographs and artefacts. Travel through time from Mäori to early European settlement, the arrival of the ship building industry, transport, and developments in architecture. Displays include a model of the Devonport peninsula before settlement, a model Victorian villa, and Mäori and European items found in the area.

The museum also houses records from Devonport's institutions, clubs and events, video and film images, and an extensive shell collection.
Contact Details
P O Box 32-044, Devonport, Auckland
64-9-445 2661
Visitor Information
33A Vauxhall Road, Devonport, Auckland
Sat-Sun 2pm-4pm or by arrangement
Free
Share