Martinborough Colonial Museum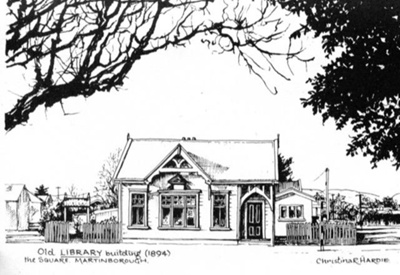 The attractive building, designed by Charles Natusch, opened in 1894. It was originally a private reading rooms then later became the town's library, for 80 years. It has been refurbished and set up as a colonial cottage of the early 1900's.

There are also lots of artefacts and photos from the period in separate displays and an exhibition space at the rear, featuring local stories.

For children there is a Museum Detective game to play and we also have
hands-on technology that anyone can tap, poke or pull! This includes typewriters, adding machines, party line phones, and plunket scales.


Contact Details
The Square, Martinborough
martinborough.museum@gmail.com
Volunteer-run
Visitor Information
The Square, Martinborough
Saturday and public holidays. 11.30-3.30 Sunday. 11.30-1.30 Open every day from 26 December to 6 February, 11.30-3.30.
Donation/koha
Share